Yogea's footprints at the Second Gran Canaria Yoga Conference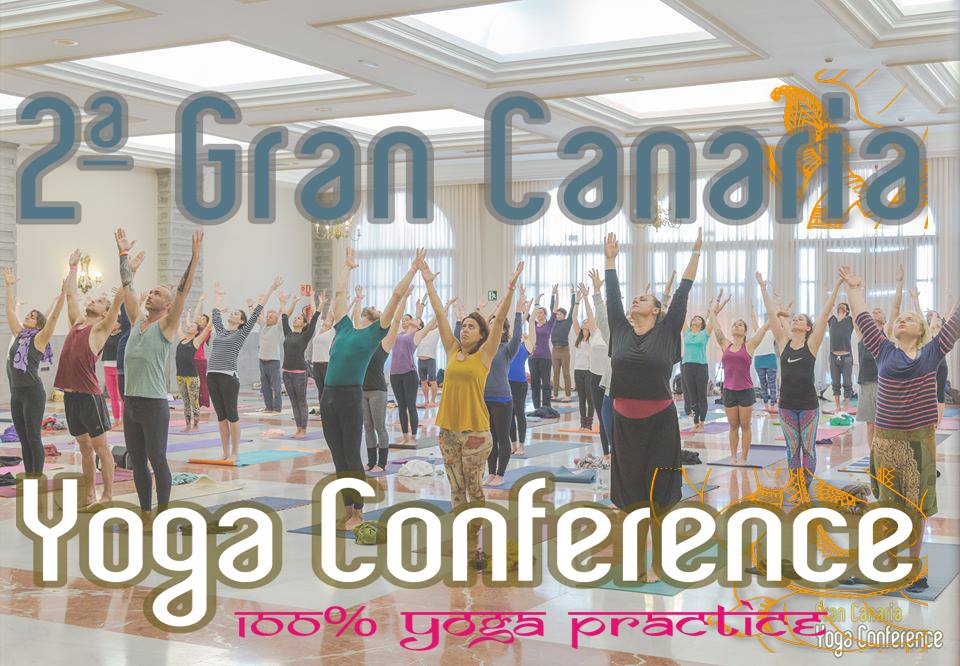 After Yogea took the the first International Yoga Congress in Las Palmas last March by storm, shattering all attendance records, Antonia Ka is invited again to blast the creative volume on at the Second edition of the Gran Canaria Yoga Conference and join the wide roster of world acclaimed yoga masters and musicians. If you are on the other side of the ocean, don't miss the chance to spice up your practice and your life  – May 26 -28, 2017! Go Yoga Go!
To view the full program check out the day to day schedule and follow the Facebook page.